The First Episode of 'Book Two: Spirits' Will Debut at the 2013 San Diego Comic-Con
Posted to Korra News on July 17, 2013 3:59 PM by
NightBender

The Legend of Korra
co-creator Bryan Konietzko just announced that the entire first episode of
Book Two: Spirits
is going to screen during at the
Legend of Korra
Comic-Con panel on Friday! The panel will be from
11:15am
to
12:15pm
on July 19th in Ballroom 20. Bryan Konietzko and Michael Dante DiMartino, as well as select cast and crew members will be there.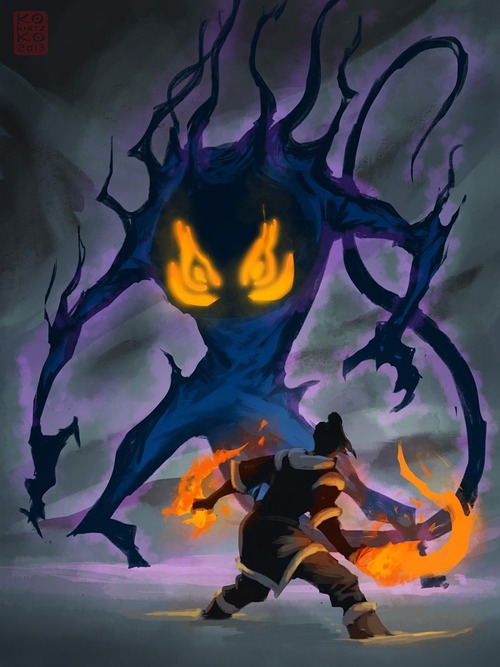 If you're attending this year's San Diego Comic-Con, be sure to get in line early! We'll be covering the latest news and announcements, so follow us on
Facebook
and
Twitter
to stay up to date!

Comment by: John M @ 05:40 pm July 17, 2013

Comment by: Nightbender @ 09:51 pm July 17, 2013
Now I wish I was going to Comic-Con


Comment by: Avatopia @ 10:21 pm July 17, 2013
Thats so crazy!! I hope we dont have to wait very long to see it!


Comment by: Avatar Korra @ 11:37 pm July 17, 2013

Damn! Post it on YouTube!

Comment by: Nate dawg @ 09:35 am July 19, 2013
Comment by:
Cassiem
@ 07:29 am September 03, 2013